Best FOOD and DRINKS
in Manistee
Locally Sourced × CAREFULLY Crafted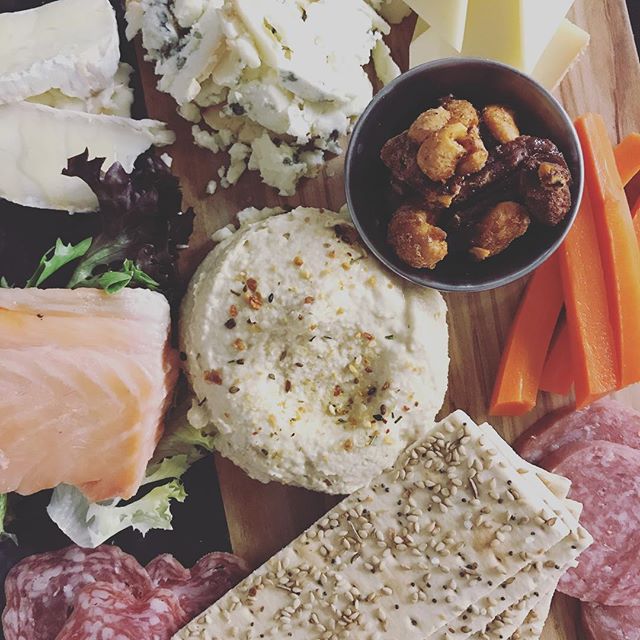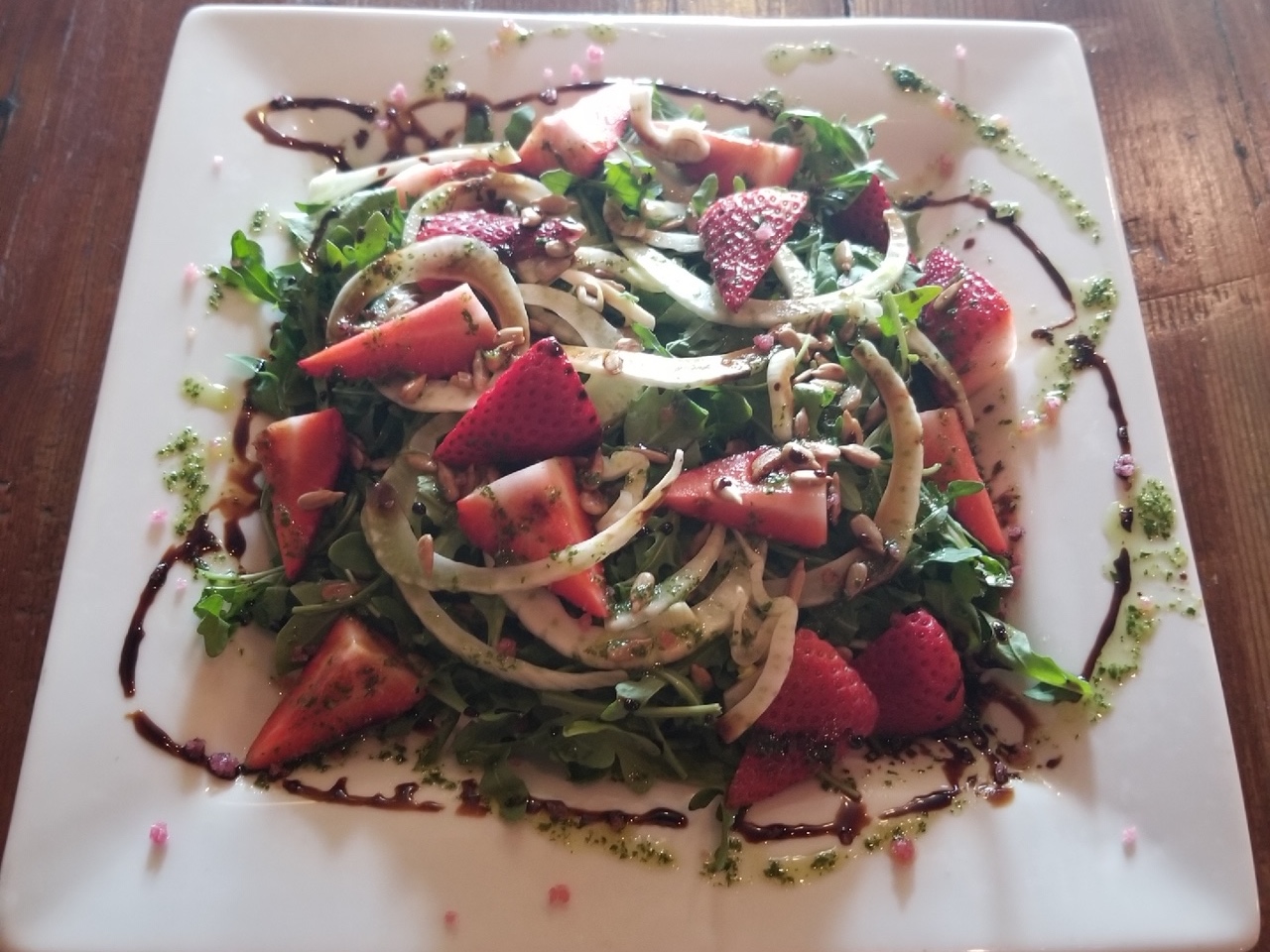 The Fillmore is a locally owned!
The Fillmore offers a large selection of great food, wine, beer, speciality drinks, appetizers, salads, and full entrees and wood-fired pizzas (after 5PM). The Fillmore strives to make everything in-house, fresh to order, with local ingredients. The seasonal menu was created with a vision to support our local and Michigan economy - whenever possible. It's ever evolving to accommodate local in-season produce.
Located in historic downtown Manistee, MI - the restaurant is a gathering place for people to socialize over drinks and food. The Fillmore believes in sourcing locally, outstanding service, and attention to details.
EVENTS
Check Us Out on Facebook!